An Online

Business

Accelerator To Master The Art Of

Profitability
Get
Unstuck

. Get

Confident

. Get

Profitable

.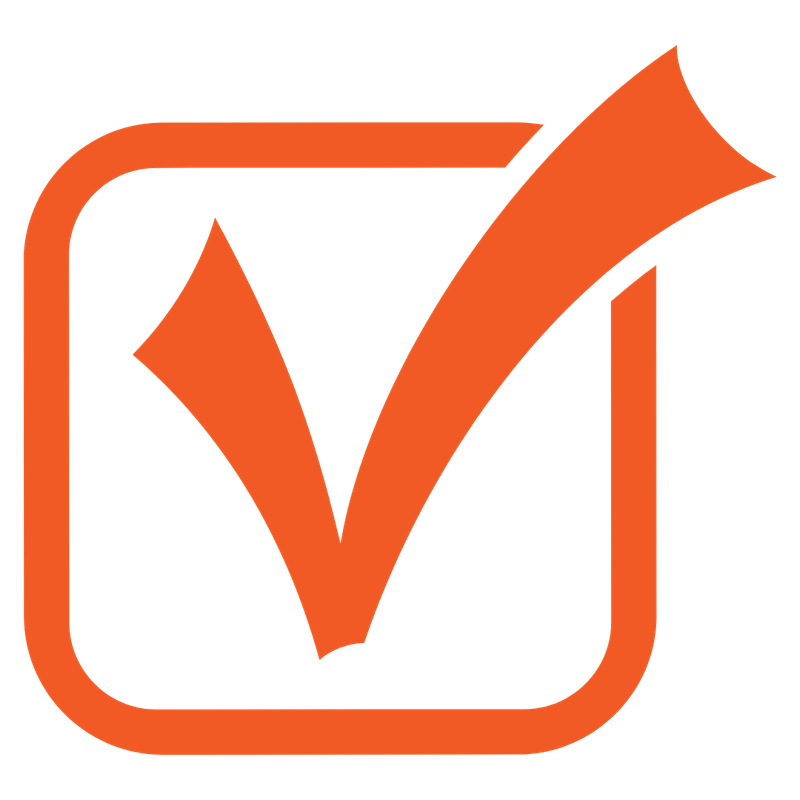 Gain unique strategies to improve profitability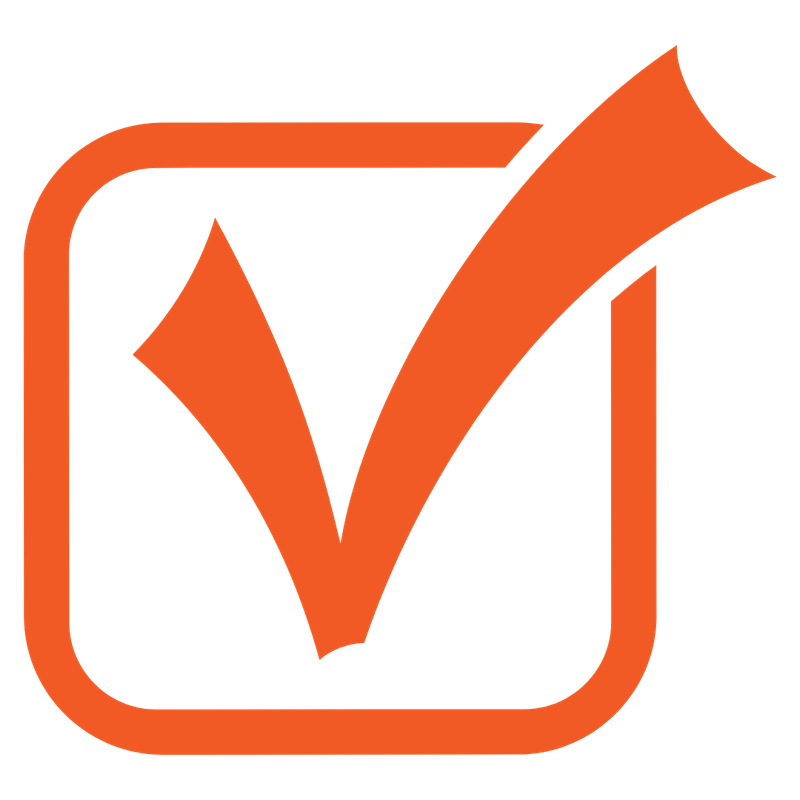 Tap into the power of end-to-end skills and methods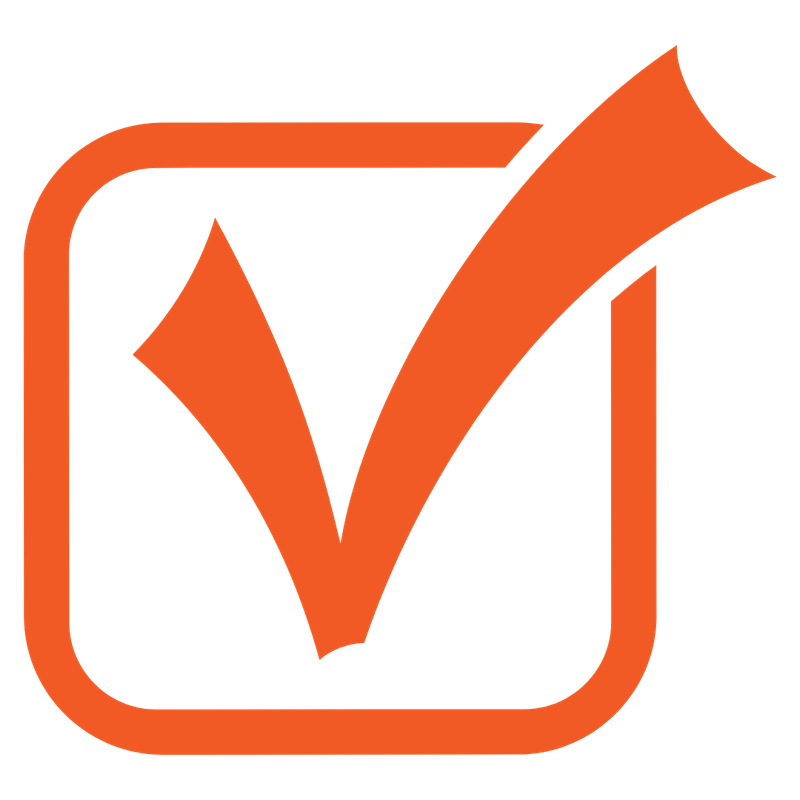 Learn lessons from a Battle-Tested Entrepreneur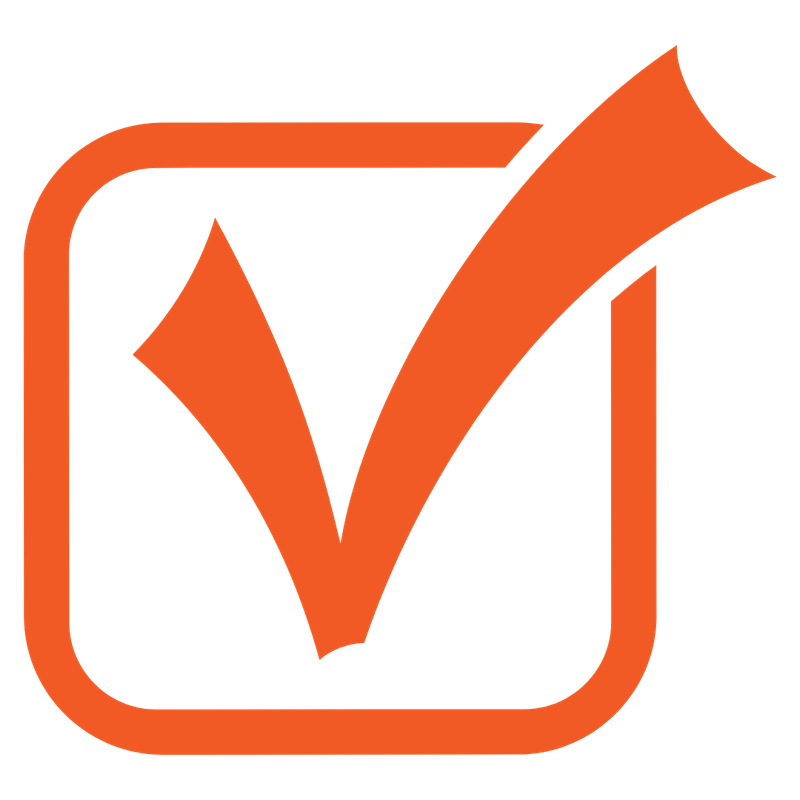 Get insights from experts on essential business concepts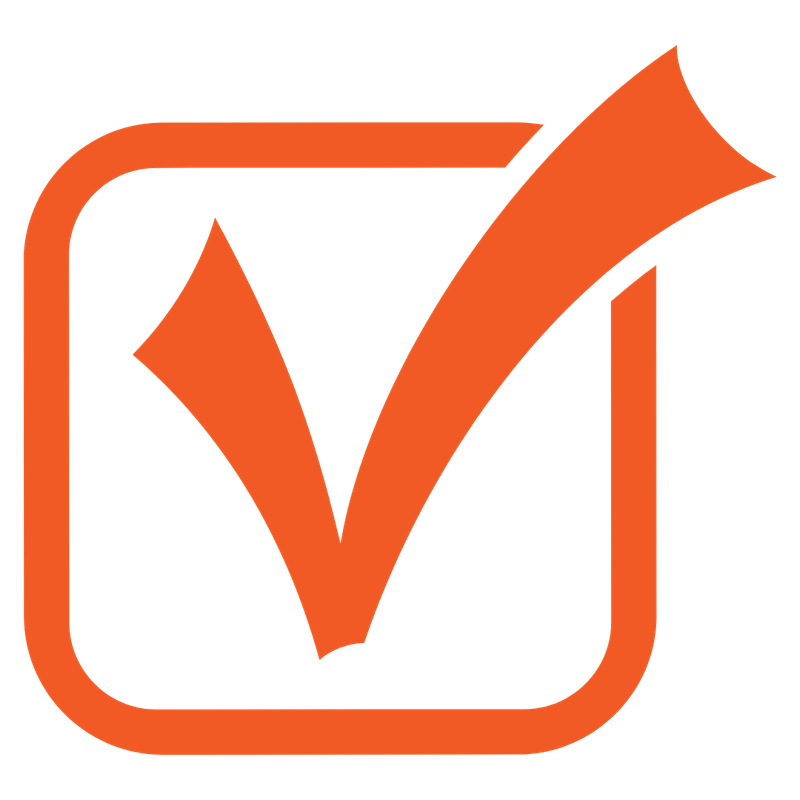 Transform the way you think about your business
This
five-week

intensive combines proven approaches with real-world exercises to flex your strength as a business leader and develop a clear game plan for growth and

profitability

.
"After Owning 8 Companies, I've Learned A Lot About Getting
Profitable"
Amazing Guest
Speakers
Exclusive Workshops With Proven Experts...


Avoiding Burnout
Dr. Rikin Patel, a Doctor turned Entrepreneur, will share the best strategies to avoid burnout during your journey
Capital Raise
Randy Brandoff, a seed-stage venture partner, will share how you can raise capital from various channels
Digital Marketing 101
Nazar Bentkovskii, a digital ads strategist, will provide a digital marketing overview including effective lead generation strategies
Branding
Punam Shallenberger, a brand strategist, will share strategies in effective business branding to attract customers
Analytics
Andi Caruso, a digital analytics specialist, will share tips on how analytics can help you make profitable business decisions
Your Superhero Transformation
After The Entrepreneur 360 Academy, You Will Know How To...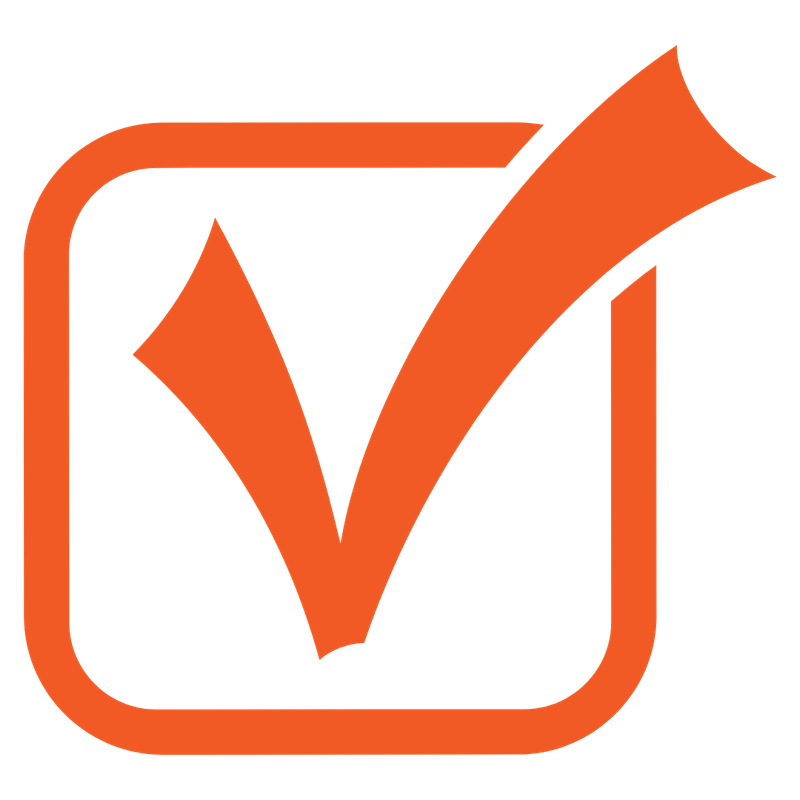 Scale to 6 & 7 Figures Without Decreasing Profits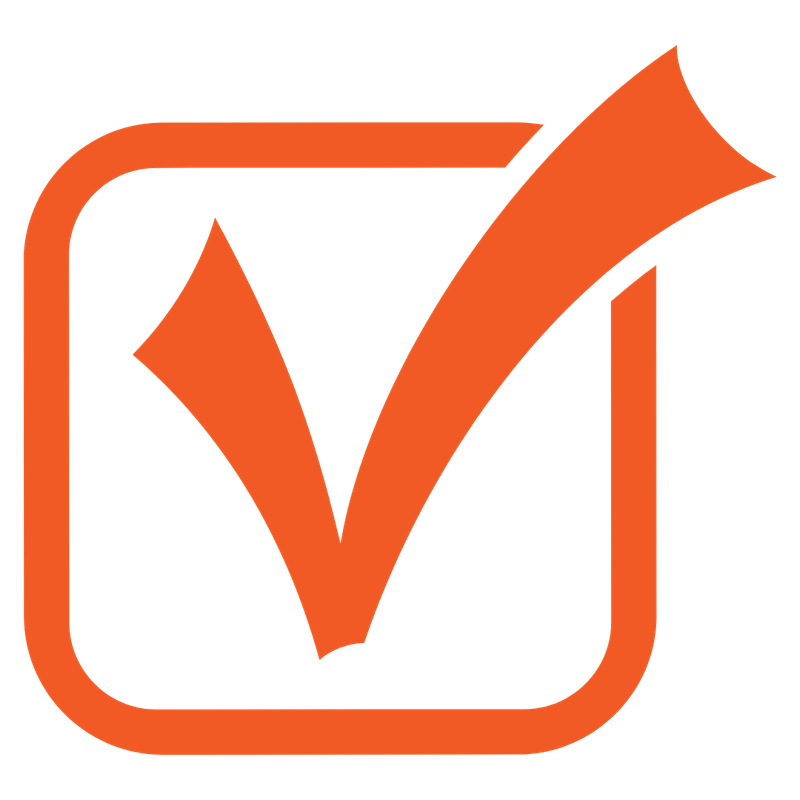 Create Multiple Profit-Generating Strategies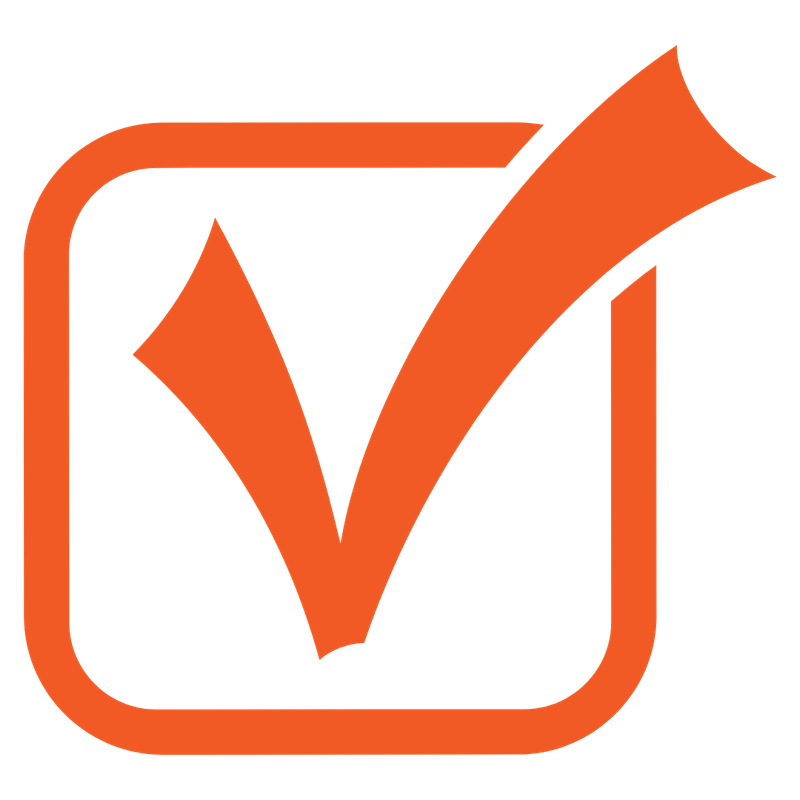 Avoid Unnecessary Expenses & Costs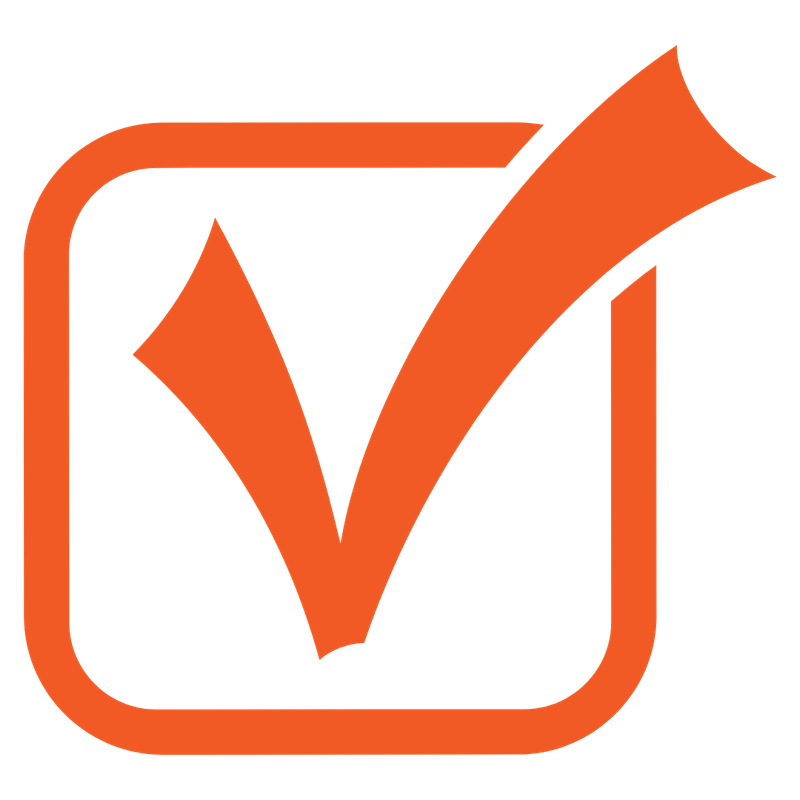 Increase Your Company's Valuation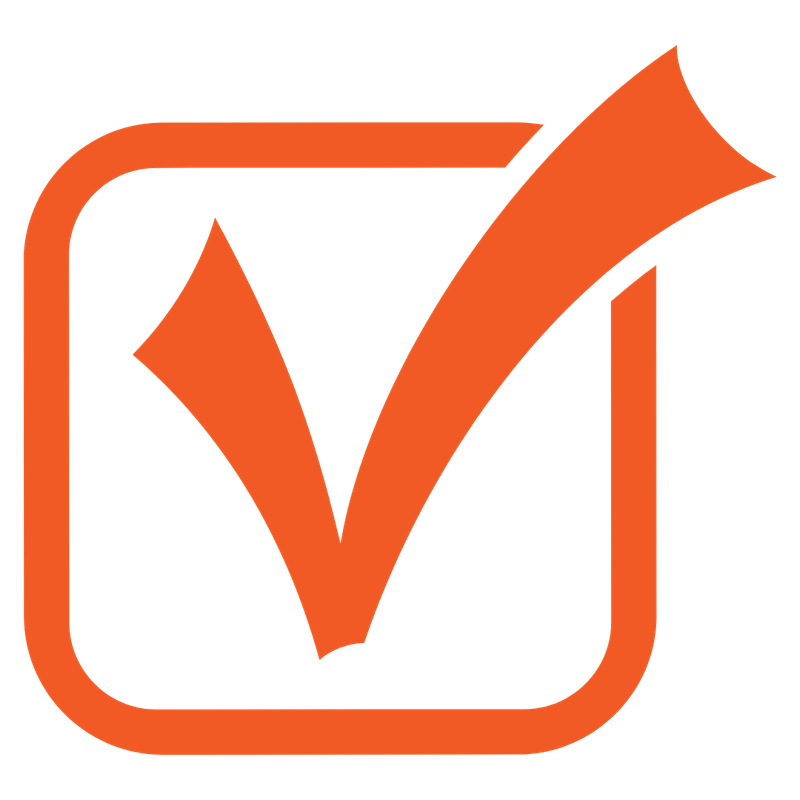 Raise Capital From Various Sources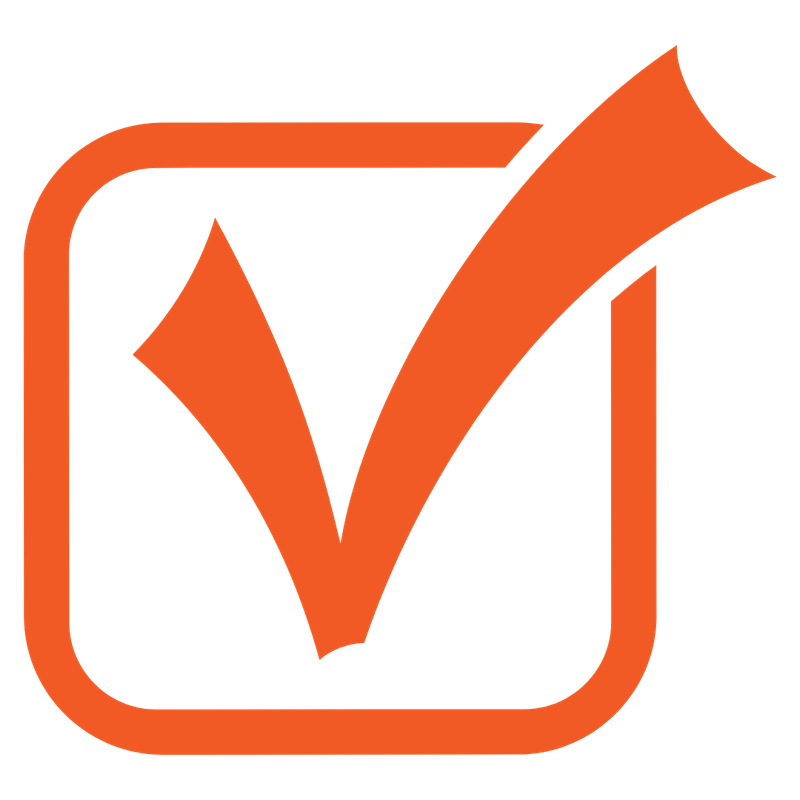 Develop Digital Marketing Strategies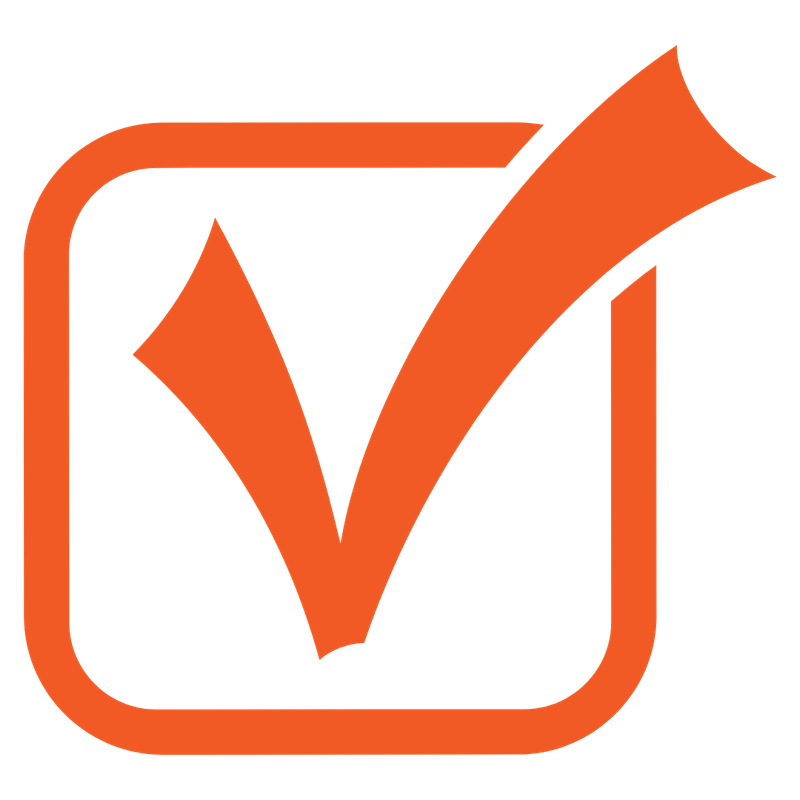 Articulate Messages To Your Ideal Customer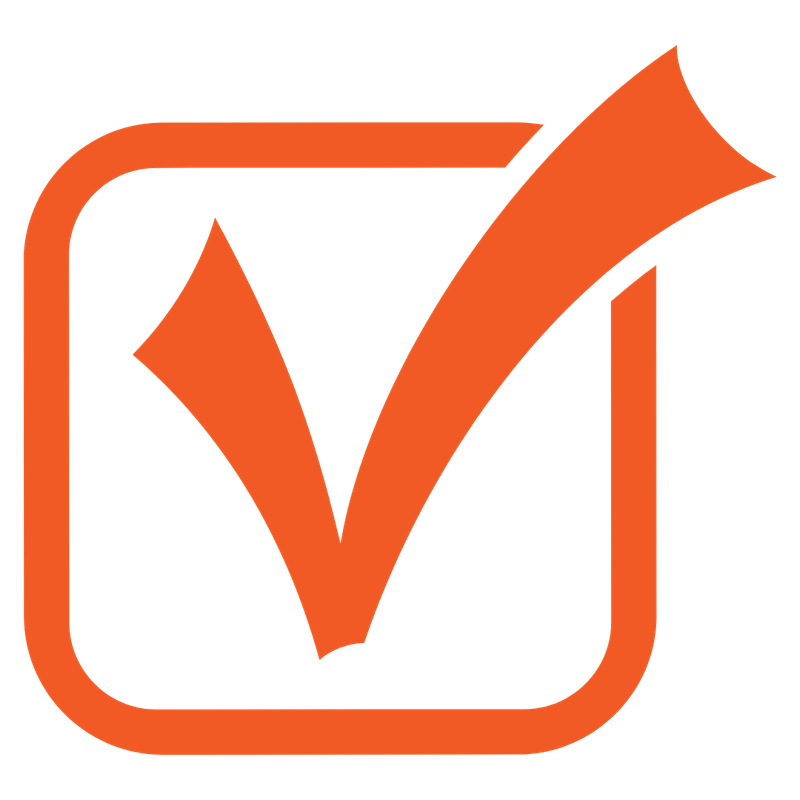 Grow And Manage A Team Effectively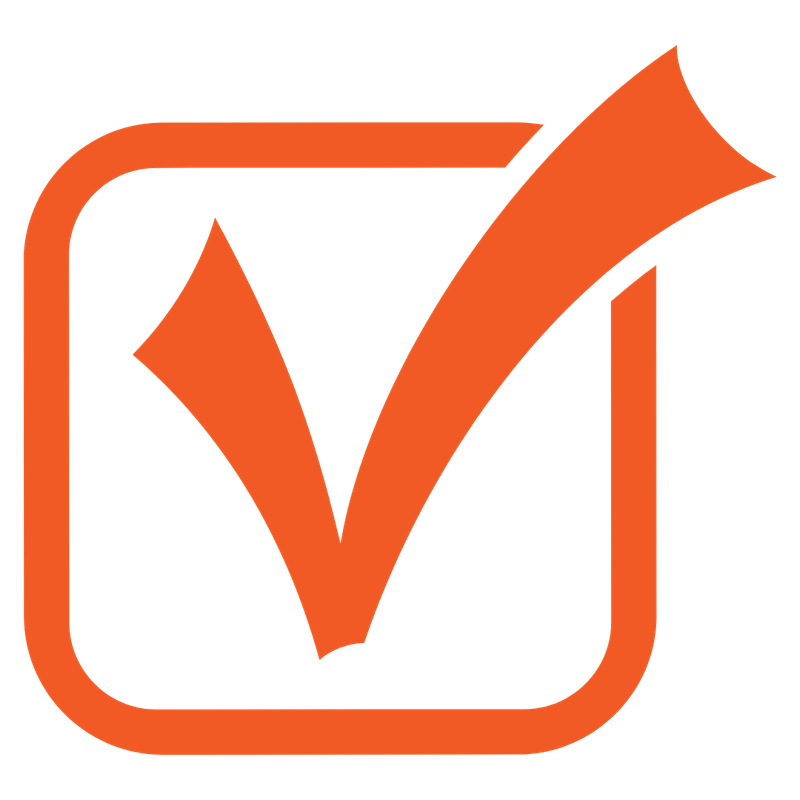 Reduce Overwhelm And Avoid Burnout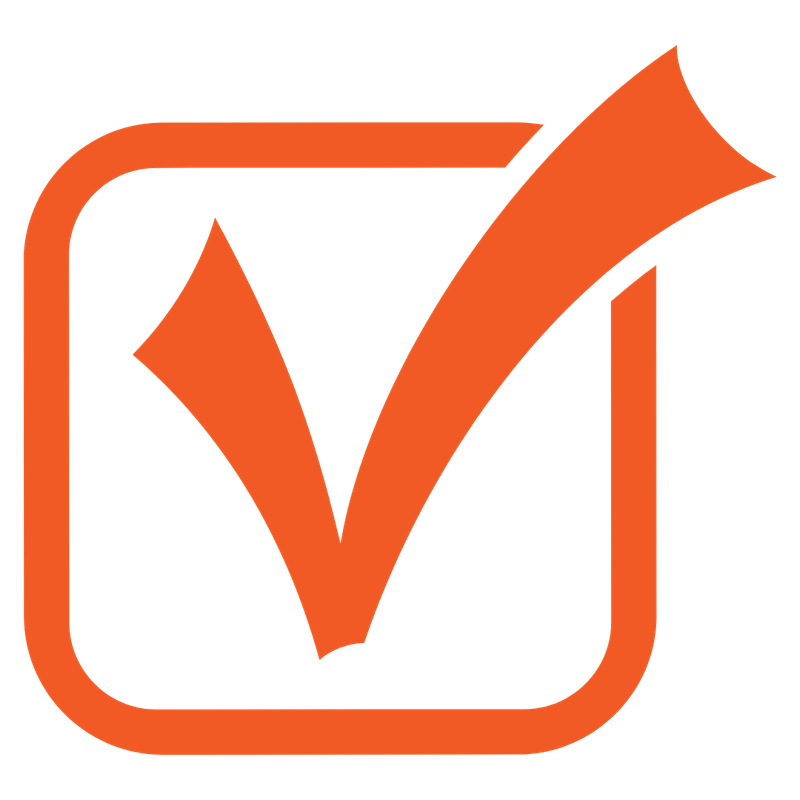 Foster An Entrepreneur Mindset To Think Business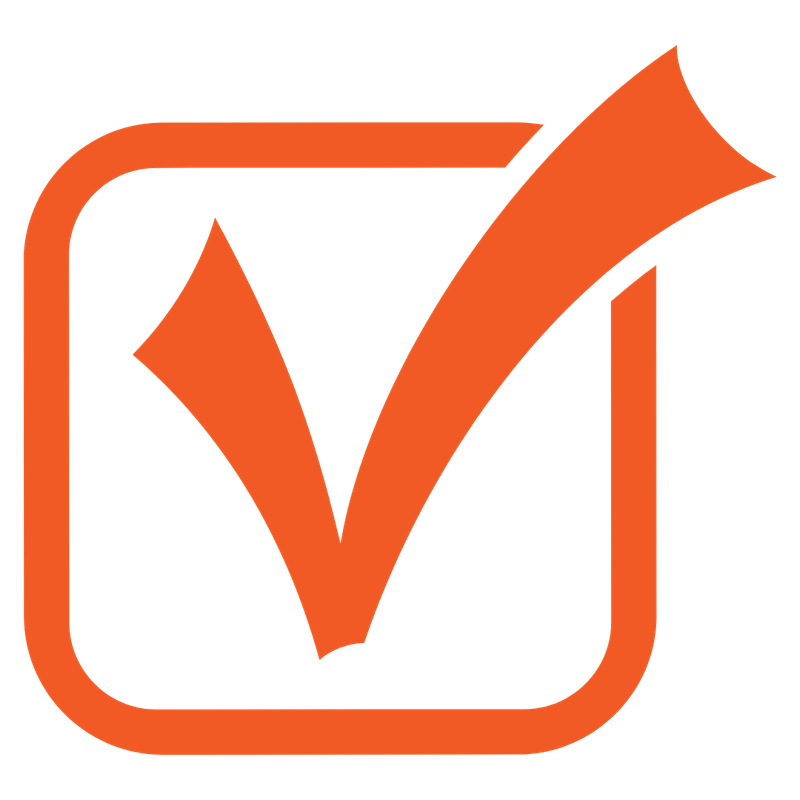 Increase Chances For Success & Mitigate Failure
Sonal Bahl
Founder, SuperCharge
When it comes to understanding the fundamentals of business, you can't get better than Rushab. His knowledge transcended the expertise of classic armchair 'business coaches'. While on my weekly LinkedIn broadcast, audience members who already have MBAs loved his session because he translated business into a memorable, digestible format. Whether you're an employee or an entrepreneur, Rushab will help you learn, scale and grow.
Dr. Rik Patel
Founder, Mobi Mentors
Rushab has helped me transform the way I lead and operate my businesses.
As an entrepreneur when you are waist deep in growth and grind mode....
sometimes you need to stop and take a 360 degree view of your business to fully execute on your strategic vision and goals! This can be done when you have an organized way of thinking about business.
Kate Larson
Founder, Practice of Life
Rushab's Business 360 Framework gave me a huge advantage as a solopreneur. It's hard enough putting all the pieces together, but after being introduced to the framework, I now see how all the parts of my business work as a system.
By breaking down essential elements for building my new venture, it means more clarity and less stress for me as I manage the heavy lift of day to day!
The

4 Pillars

Of The Academy:
THE 5 MODULES
Become fluent in business with suites of videos that drive home industry fundamentals and hacks. An accompanying library of resources, downloads and worksheets put your new skills to practice and get your business moving.
FEEDBACK
Put your new business powers to the test. Our module exercises, live Q&As, workshops, optional one-on-one coaching and accountability groups makes real progress on your most pressing business issues.
COMMUNITY
Learn from the innovation, foresight, mistakes, and shared wisdom of a dynamic group of like-minded business heroes. As you engage in our private community—your next breakthrough could come from almost anyone.
NETWORK
Meet the good guys on your team. You'll have the support of an unstoppable network of experts that will provide weekly workshops to help you navigate the world of branding, mindset, tech, and everything in between.
The
5

Modules

The 360 Degree Blueprint to grow your business while improving your profitability. Here's a look at the 5 Modules that will take you from a Business Hero to a Business Superhero!
Entrepreneur Mindset
Tap into the mindset needed for Business Heroes to thrive & succeed.
Ideation & Strategy
Delve into improving your product or service and devising growth strategies.
Discovery & Validation
Discover your industry, market and customers which will allow you to validate your strategies.
Marketing & Sales
Learn effective brand positioning, messaging and marketing that translate into sales.
Operations & Numbers
Create an efficient operations strategy resulting in improved profit margins.
Discover Your
Business Powers
Each module of the Entrepreneur 360 Academy is outfitted with the tools you'll need to cultivate a new superpower and move your business forward.
Module 1: The Entrepreneurial Mindset
Module 2: Ideation & Strategy
Module 3: Discovery & Validation
Module 4: Marketing & Sales
Module 5: Operations & Numbers
Bonuses: Organizational Hacks & Business Networking
Founding Member's

Pricing

This is the only time the Entrepreneur 360 Academy will be at this price.

As a "Founding Member", you will receive VIP status and benefits.
1/3 Price
Get The Entrepreneur 360 Academy For A Third Of It's Original Price
50%
50% Discount Pricing On All Future Products & Releases For Lifetime
Access
Get Early Access To All Future Events, Workshops And Guest Speakers
Free Pass
Get A Free Pass To Entrepreneur 360 Academy's First Live Event (2022)
Lifetime
Get FREE Lifetime General Membership In The Paid Group (2022)
Name
Get Your Name Acknowledged In New My Book How To Think Business (2022)
Karan Nijhawan
Founder, Jube Consulting
Rushab recently shared his Business 360 Framework at an entrepreneur retreat I recently hosted that left the room feeling inspired, and eager to learn more. His methodologies of breaking down a business into various buckets is eye-opening and would be helpful to any entrepreneur/organization that is looking to grow. I've seen Rushab work with Solopreneurs and Entrepreneurs, providing them actionable strategies for growth.
Melanie Whitney
Founder, MelanieWhitney.com
Since meeting Rushab, I have been able to have a more positive mindset on entrepreneurship. He has taught me how to use take tangible steps to expand my business. I love how he takes complex business concepts and breaks them down into comprehensive action items that I can measure. Just when I thought I wasn't ready to elevate my business, he showed me that I was, I just didn't realize which tools to use at this time.
Csaba Házi
Founder, CsabaHazi.com
As an entrepreneur, I learned that it's hard to have a complete overview of your business. You know some bits well, but there is always something that comes up as a surprise. I really appreciate Rushab's meticulous approach to get a clear overview of your business to see all the moving parts and analyze what's working well and what isn't. Even years into their business, more established entrepreneurs can get results following Rushab's framework.
You and Your

Battle-Tested Entrepreneur
You

May Be…
An aspiring entrepreneur who is ready to embark on the entrepreneurial journey but needs clarity and confidence
An established entrepreneur who wants a better pulse on your business to improve sales, profitability and operations
A working professional that is tired of the 9-5 grind and ready to make a change into Entrepreneurship
I'm Rushab Kamdar...
I'm an entrepreneur, mentor, speaker, and consultant—but most importantly, I've been in your shoes. I know what you're thinking and all those things that might leave you feeling overwhelmed, confused, frustrated, or even scared.
Where do I start?
What do I do when I don't have enough time?
How will I raise the money I need?
There's so much to do, what's my next step?
I've asked the same questions.
That's why I created Entrepreneur 360 Academy. We all start somewhere. I went from trading basketball cards in elementary school to running a family business, getting an MBA and owning eight companies through my 17 years of entrepreneurship.
But my greatest achievement is coaching and mentoring entrepreneurs—teaching a simplified framework of operational, financial, and growth strategies so anyone can Think Business.
Madeline Kent
Founder, Santé Health & Wellness
I jumped into the world of entrepreneurship like many people - blindly! I was good at my trade, but running a business was not my forte. I spent years mish-mashing the foundations of a solid business together. My advice to any entrepreneur would be to take the Entrepreneur 360 Academy. Rushab is able to cut through the complexities of business and provides an insightful framework that is easy to understand and execute.
Chris Cowan
Founder & CEO, Eagle Endeavors Inc.
The Business 360 Framework is a game changer. As an entrepreneur, it's hard enough putting all the pieces together. After being introduced to the framework, I was able to see how all the parts of my business work with each other. Having a better understanding of the components of my business allowed me to think about them differently. This provided me with the clarity I needed to build a profitable business! Thanks Rushab!
Charlene Fike
Founder, Kilometer66.com
If you're wanting to move your business forward, improve those profit margins and be able to scale, then do yourself a favor and join the Entrepreneur 360 Academy. You'll learn proven methods that will help you achieve your goals and develop money-making strategies without the headaches. As entrepreneurs, you have enough on your plate without needing to reinvent the wheel. Rushab walks the talk and you'll be in good hands for sure!
Frequently Asked Questions
What does it mean to be a Founding Member?
How long is the Entrepreneur 360 Academy?
Do I have access to all the videos and program materials at once?
Why is the Entrepreneur 360 Academy referred to as a "Business Accelerator"?
What if I realize this program is not a right fit for me?
I'm new to entrepreneurship or don't have a business idea. Is this the right program for me?
I'm an established entrepreneur. How does this program help me?
After taking the Entrepreneur 360 Academy, how quickly will I make money?
What if I don't have time during the program?
I don't have a Facebook account. How can I get access to the community?
"Every Business
Hero

Has An Origin Story. Find

Yours

Here!!"
Sue Izzo
Founder, Sports Management Mastermind
Rushab's Business 360 Framework is the one-two punch every entrepreneur needs to elevate their business, mindset, and success. By combining Rushab's wealth of business (and life) experience and the tactical tools and comprehensive strategies he shares, you will walk away with the know-how and confidence to implement, measure, and execute these strategies.
Hindy Ost
Founder, HindyOst.com
Rushab has a unique method of clarifying the chaos while growing and navigating business. His firsthand experience as a successful & "battle tested" serial Entrepreneur gives you direct access to everything you need to know to take action. His Entrepreneur 360 Academy will help you make sense of the business world and be in an amazing community of likeminded people.
Denise Ihler
Founder, DeniseIhler.com.
Rushab has a passion for helping entrepreneurs succeed. Because of that, he created a framework that walks you through each area of your business so that you aren't left confused and guessing on what the next steps should be. This isn't just business strategies, his course is full spectrum to help you achieve profitability with support and guidance from someone with 17 years experience in just 6 weeks.
My Sincere Message To
You...
The Entrepreneur 360 Academy is the solution to the tough and lonely nights of running a business, or the stress that comes when operations go wrong or when your business is hit with unexpected outside factors.
It's your guide when the work piles up and burnout is knocking on the door.
It's the direction you need when money starts to dry up and you need to make tough decisions.
Although I've been fortunate enough to experience the incredible opportunities and successes of entrepreneurship, I've also been part of massive failures.
What's important is how we get up from those tough times and push through.
I've been in some interesting situations during my entrepreneurial journey, such as negotiating deals in the -40 degree temps in Norway, playing golf between the mountains and vineyards of Chile, or fighting off mosquitos in Togo (Africa), but today...I'm most dedicated to helping entrepreneurs like you.
This is your invitation to join me in an accelerator that will not only change your business but transform you as an entrepreneur. I've designed this six-week program evolving around the principles of my businesses and my nationally-acclaimed MBA workshops. I want you to discover your superpowers as a business hero, solve your business's pain points, and implement proven tools and strategies to level up your business.
Discover what's possible in the Entrepreneur 360 Academy!
- Sincerely,
Rushab Kamdar
Founder, Think Business 360
Shimul Tolia
Founder & CEO, Little Bee Books
Rushab provides a great environment for entrepreneurs to learn and thrive. Entrepreneur 360 Academy is an essential source for getting your business profitable and is pivotal for growth.
Loren Greiff
Founder, PortfolioRocket
Rushab presented his Business 360 Framework to my Sr. Clients. His framework and it's practical, strategic approach was eye opening! This provided them with a new level of clarity -- and system to organize it!!
Tina M. Martin
Founder, TinaMMartin.com
Rushab has created a framework with strategies that provide you with the ability to identify core focus areas and ask targeted questions to move your business to the next level with ease.